Where the city meets the sky, a new opportunity is arising.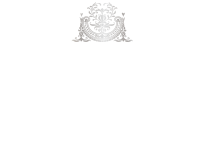 A new stunning residence has arisen, offering the very best perspective on city living; now, you can look upon the dynamic city that fuses storied streets, architectural styles and a thriving downtown vibe from your home. Perched on the top of The Royal Connaught — Hamilton's most iconic building — we introduce the Penthouse Skyline Collection.

introducing the penthouse skyline collection
Luxurious Skyline Views That Capture All Of The Enchantment Of Downtown Penthouse Living
These exceptional penthouse residences are the pinnacle of luxury at the Royal Connaught. They pay tribute to Hamilton's most iconic condominium residence, and to the ongoing, evolving downtown core. Discover these unique and unrivaled private condominiums that feature refined finishes and a lavish assembly of amenities, while providing residents with ultimate comfort. High above the city, the Penthouse Skyline Collection offers a lifestyle that is perfectly positioned and exquisitely made for you.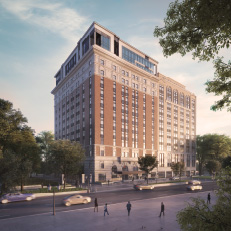 THE PENTHOUSE SKYLINE COLLECTION
CELEBRATE THE
LUXURY AND
COMFORT YOU
DESERVE
The Skyline Penthouses provide an exceptional balance of lushness and livability. We encourage future residences to participate in the design process and join us in selecting each component of the suite—from joinery, to layout and lighting—to the highest degree. These penthouses feature unique open living spaces that combine the main level with the mezzanine, and offer spectacular views of the city, the lake and the escarpment.
modern and functional spaces
Cuisine & Craftsmanship
main level open concept design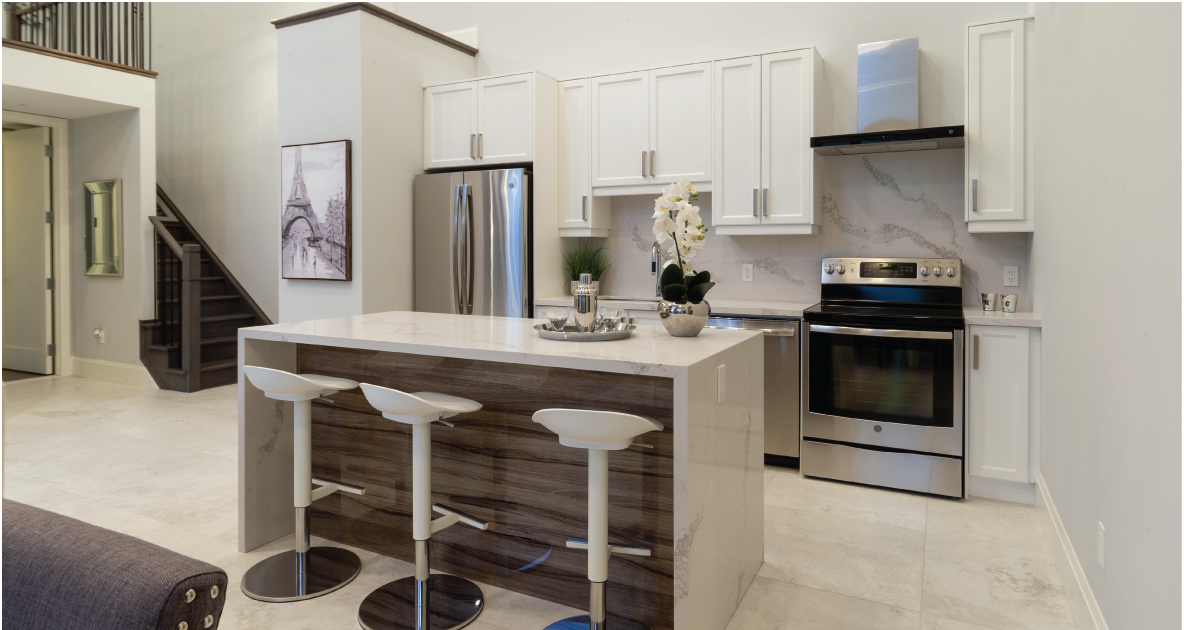 Our kitchens feature open floorplans that include living and dining areas, to combine elegance, functionality and ultra-rich materials, such as exquisite countertops blended with large format flooring, modern stainless steel appliances and extended upper cabinets. These social spaces encourage intimate interaction, while providing stunning panoramic views.
modern and functional spaces
YOUR PERSONAL PANORAMIC OASIS IN THE SKY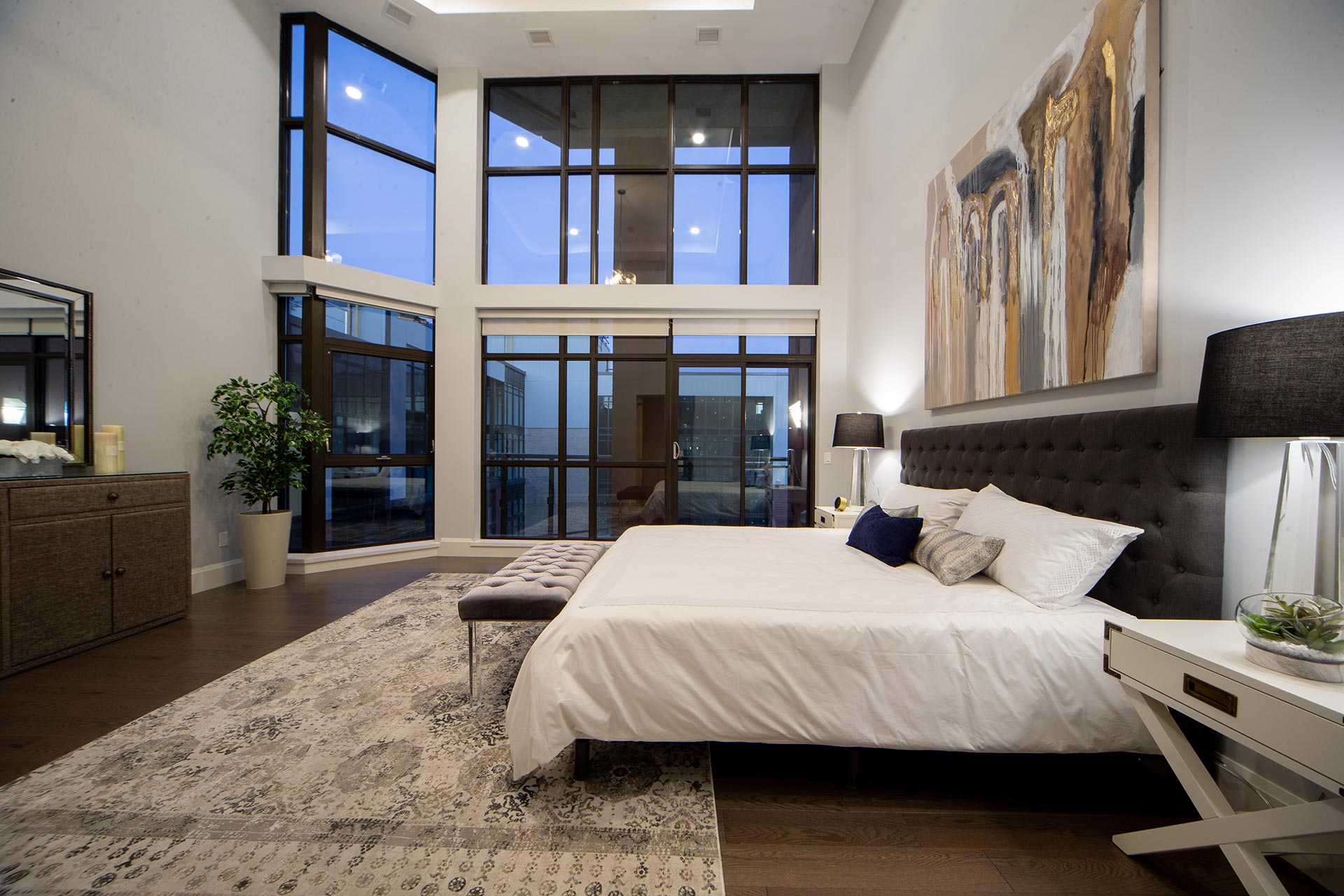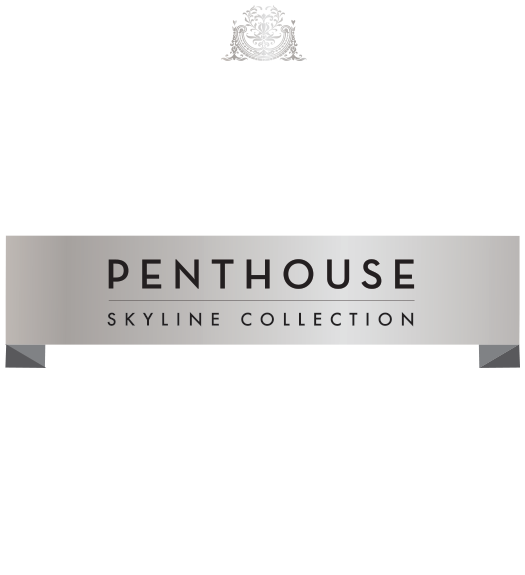 We designed each floorplan exclusively for the Royal Connaught Penthouse Skyline Collection. We dedicated incredible attention to detail in designing each room in every suite to ensure the best use of space, luxurious furnishings and trendy style.

Download the floorplans that appeal to you and make an appointment with our client experience consultant. Your consultant can walk you through each floorplan, highlighting each feature and finish of the suite with the same passion we used to design them.
CLICK ON THE DOWNLOAD BUTTON TO VIEW FLOORPLAN
Phase 1
Phase 2
Contact Us
PRESENTATION CENTER
Monday -Thursday:
12:00pm to 7:00pm

Friday:
Closed

Sunday & Holidays:
12:00pm to 5:00pm
Contact information
Royal Connaught Sales Centre
112 King Street East
Hamilton ON L8N 1A8
T. 905-645-0450
F. 905-645-0451
E. sales@royalconnaught.com