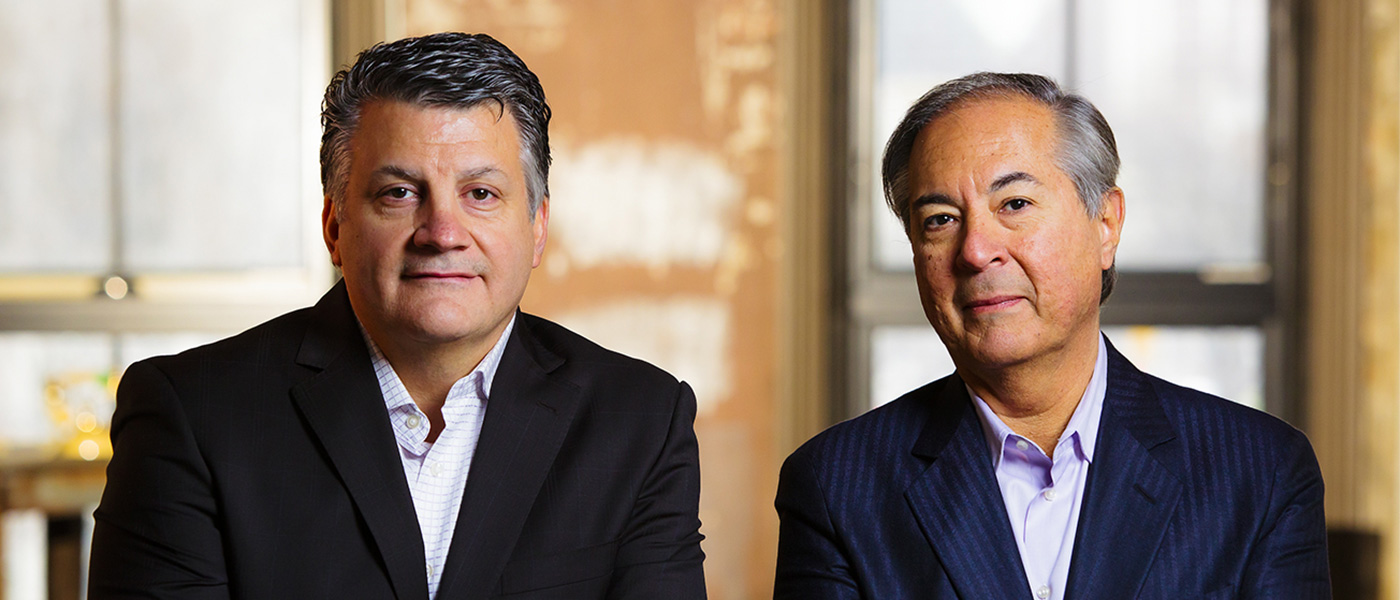 Spallacci Homes has garnered a sterling reputation and loyal following for designing and building beautiful custom homes, luxury condominiums, visionary adult lifestyle communities and quality residential master-planned neighbourhoods. The Spallacci family's pride and reputation are firmly established within the homebuilding community through word-of-mouth referrals, repeat homebuyers and its consistent standing as a finalist in the coveted Ernest Assaly Ontario Builder of the Year category. Spallacci Group's mission is to continue to uphold the old world craftsmanship and dedication to quality construction that has been passed down from their European ancestors. Working closely with customers and trades, patriarch Adriano Spallacci and sons, Frank, Rudi and Loren, ensure the quality and integrity of the Spallacci vision is always achieved. A Spallacci home is extra-ordinary with stylish designs, superior construction and a level of fit and finish that are immediately experienced! Spallacci Homes are designed to reflect the way we aspire to live. They are thoughtfully designed to reflect today's modern family lifestyle with the values of the past. Places are made for gathering, interacting, spending quality time together. Spallacci's skilled tradesmen practice their craft in the fine art of custom carpentry and millwork resulting in beautiful trim and mouldings, cabinetry, fireplace mantles and staircases. Feel the artisan traditions of exquisitely laid tile and stone. Appreciate the skills of the master drywaller who creates soaring vaults, arches and coffered ceilings. See the difference quality materials and superior construction make in the look and feel of your home. The results are an enduring heirloom home where you can live beautifully today and in the future! Whether building your custom dream home or developing a visionary master-planned community, every Spallacci home receives hands-on attention to detail, excellent caliber of workmanship and superior customer service that are unrivalled.
"We invite you to live beautifully in a Spallacci home!"

For the past 50 years Valery Homes has remained dedicated to the success of its communities. From luxurious single-family homes, to cutting edge townhomes, to trendy mid-rise condominium projects, Valery Homes has consistently challenged the mark for new and innovative designs and construction techniques. We consider it a privilege to be a part of such a dynamic and noble profession. Construction, to us, is more than just our "Present", it's our Past our Present and our Future. We rely on our history and expertise when planning our communities, learning from our innumerable experiences in an effort to make each future project better than the last. Valery Home's policy of superior quality, innovative design and solid construction provides our purchasers with a lavish product at a superior value. Our deep commitment to excellence and attention to our patrons' needs provide peace of mind throughout the building process. The experience, knowledge and dedication you receive from any member of the Valery Homes team exceeds that of the industry standard. At Valery Homes the time-honoured principles of quality, reliability and value haven't always been our passion; they've been our obsession.
"Love How You Live."